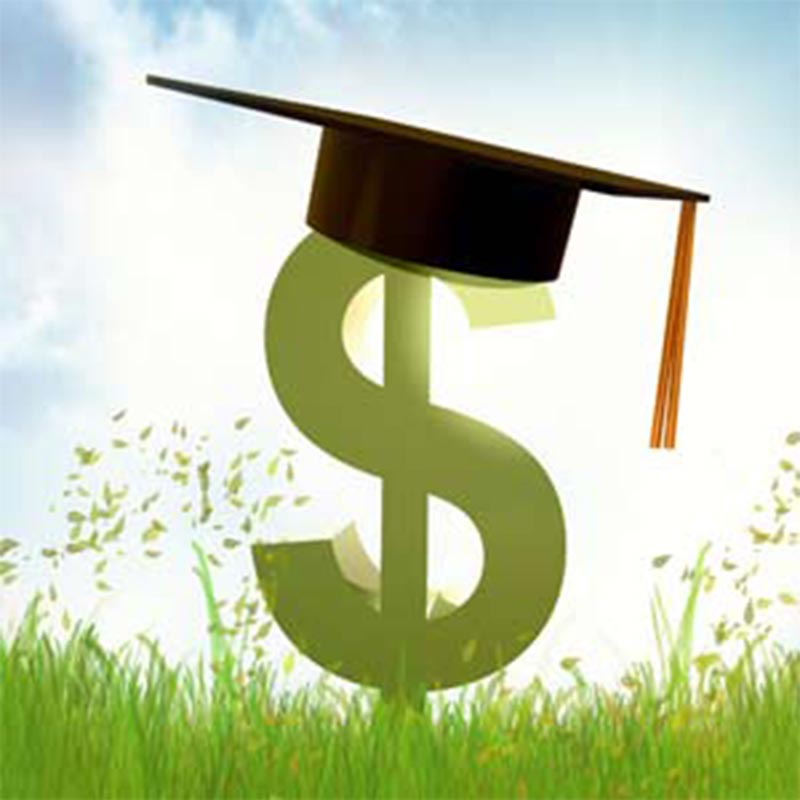 SNA Vermont Scholarship Opportunities
The Michael and Jennifer Martin Scholarship for Learning about Local Food
This scholarship will be awarded to a school food service employee to participate in an educational experience designed to support efforts to improve school food and food culture through increased use of local products (produce, meat, cheese, syrup, etc.) and the development of relationships with local farmers.
This scholarship recognizes the efforts of Michael and Jennifer Martin to get local food to their workplace over the last ten years. As a couple, Michael and Jennifer shared a passion for local food, "drawing inspiration from local farmers", and "always in search of great, new, healthy, and local products" to offer their customers. SNA-VT honors this commitment and hopes that Michael's passion will live on in this scholarship award for Jennifer and for their community for years to come.
---
Scholarship applications are available annually.
---
SNF Scholarships for SNA Members
SNF Scholarships for SNA Members:
Scholarships and grants are available through the School Nutrition Foundation, the philanthropic sister organization of SNA, for active SNA members to:
For more information and to apply for a scholarship or grant, please visit: http://www.schoolnutrition.org/Scholarships