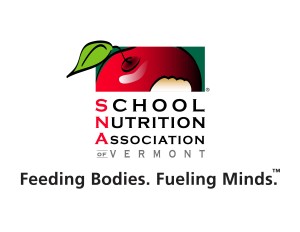 SNA Vermont Membership
Who Can Join and How Can I Become a Member?
Becoming an SNA member is simple and easy. Join SNA National and receive the benefits of Vermont membership
What are the Benefits of Membership?
SNA-VT membership provides many benefits, including:
Ongoing and upcoming training and professional development opportunities.
Reduced registration rate for SNA-VT's annual professional, education based conference and other SNA sponsored conferences and events.
Opportunities to learn innovative school nutrition strategies and share successes with a network of colleagues.
Subscription to School Nutrition magazine and access to SNA National's member-only website.
Opportunities to participate in creating change and advancement in school nutrition in Vermont through our working committees focusing on legislative issues, professional development, statewide conference, and more.
School District Owned Membership: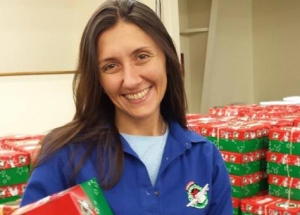 A new membership option which allows school districts or supervisory unions to purchase memberships for all of their employees. These memberships are in the employee's name while he/she is working for the district or SU. Memberships are owned by the district or SU and are transferred to a new employee if the original recipient leaves. This is one way that school districts or SUs can support food service staff and offer some professional development through access to SNA member information and materials.